Kelley Hanan-Parlette
Owner / Dog Walker
I grew up on Mercer Island, and have lived here in the greater Seattle area all of my life.
I have always worked where customer service is the priority...
a 24 year career with Nordstrom and 10 years with California Closets.
I will give you the best service possible, treating your pets with lots of love and care.
It has always made me happy to be around dogs. They bring so much love and joy into my life that I thought, why not be around them all the time!
So, 4PAWS and a WAG was born!

Sara Krassin

Dog Walker
​​
Hello! Animals are my everything! From working as a dog groomer to working in a veterinary office. I have many years of animal care experience.
I have 2 dogs of my own which are my babies! Curly, a 7 yr old Border Collie mix & Hank, a 5 yr old 100 Lab mix.
I treat every animal as if they were my own, so rest assured your animals will receive the best care with me!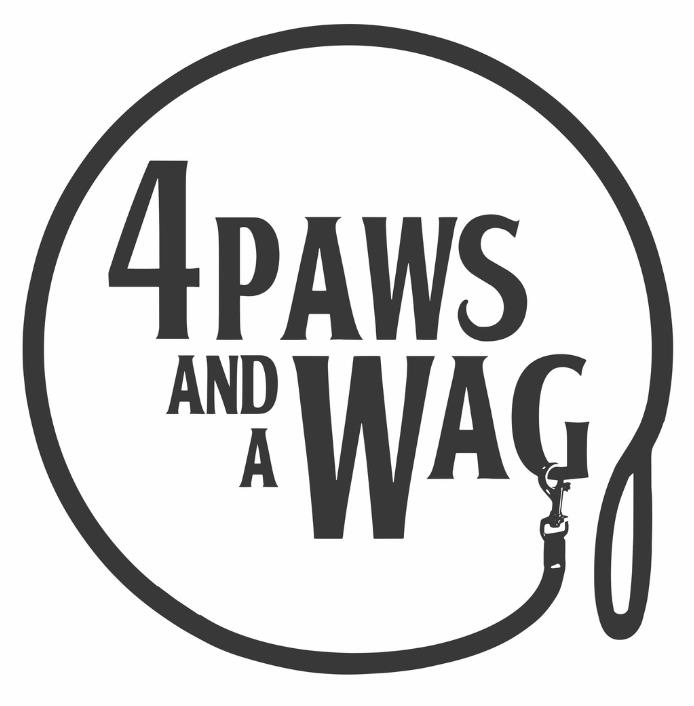 Iris Alejandro
Dog Walker & Pet Sitter
Hello! My name is Iris and I love dogs! Growing up in the Pacific Northwest I had big dogs of my own and now have a small cutie!
I started working with dogs in 2014 and have learned so much since then! I strive to provide safe and consistent service.
I aim to become a vet tech and be able to provide even greater care in the near future. There isn't a dog I've met who I haven't loved and I look forward to meeting new pets all the time!
I am an active walker/runner and spend lots of time on Kirkland trails, parks and all around the Kirkland area. I would much rather have a dog at my side and hope it will be your dog soon.
I recently lost two of my very special dogs. Rugby a wonderful Golden Retriever, and Trudy a Bassett Hound rescue dog., Both were with me around 12 years. Walking dogs is filling a void of not owning a dog and each one makes my day!
I have taken a number of dog training courses throughout the years while owning different breeds and have lots of experience handling small and large dogs.
I look forward to meeting and walking your pup!

One of my favorite quotes: "You may have many best friends, but your dog only has one!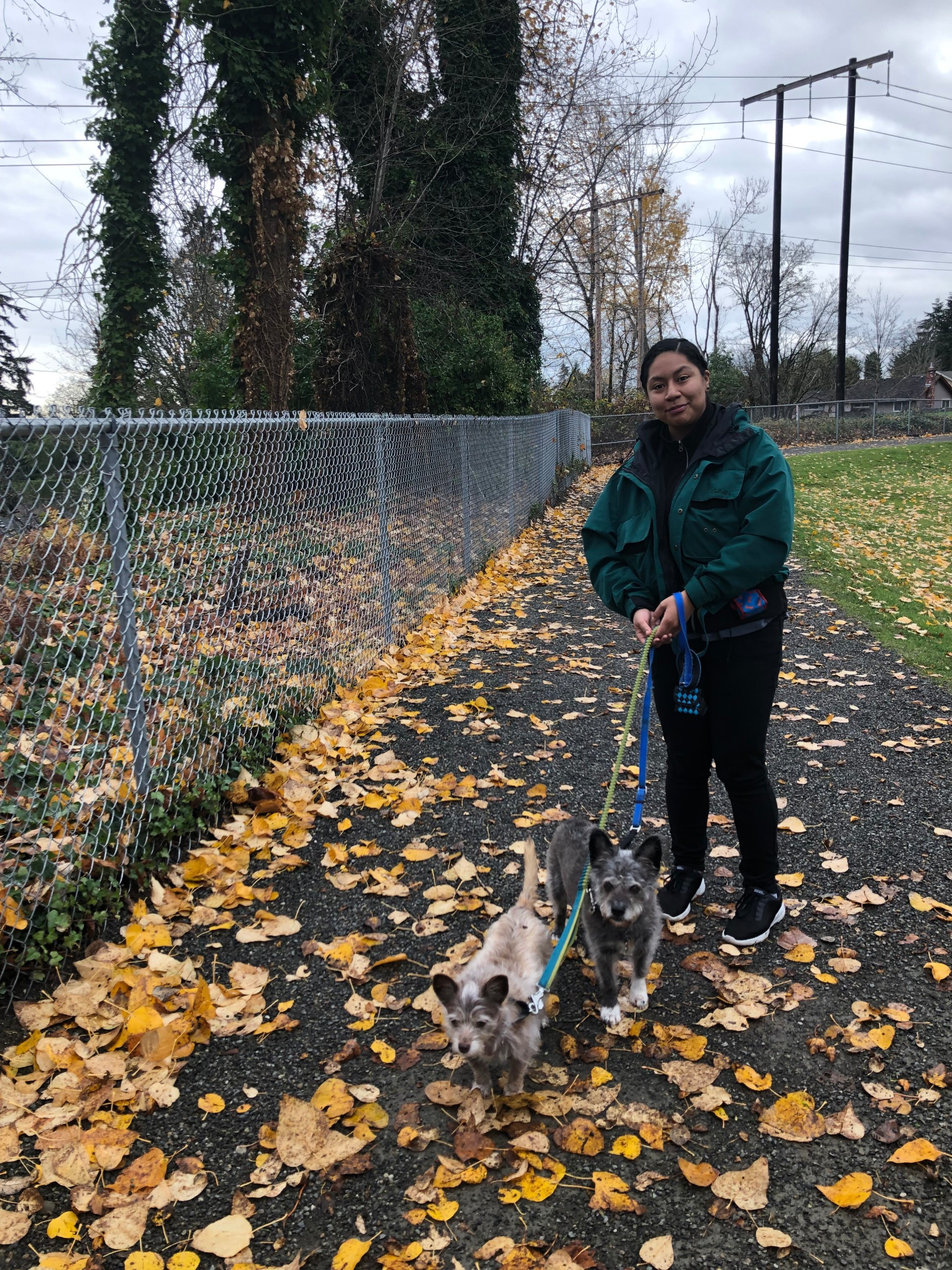 Meghan
Dog Walker
Hi I'm Meghan, born & raised in Renton, WA. Growing up I was obsessed with dogs, and still am. I had a Chocolate Lab growing up and now I have a Shiba Inu mix of my own. I've been told that I'm calm, patient,and friendly which is why I think that animals and I get along so well. The aloof / stubborn dogs like me as much as the happy-go-lucky dogs, and I love and respect each personality just the same!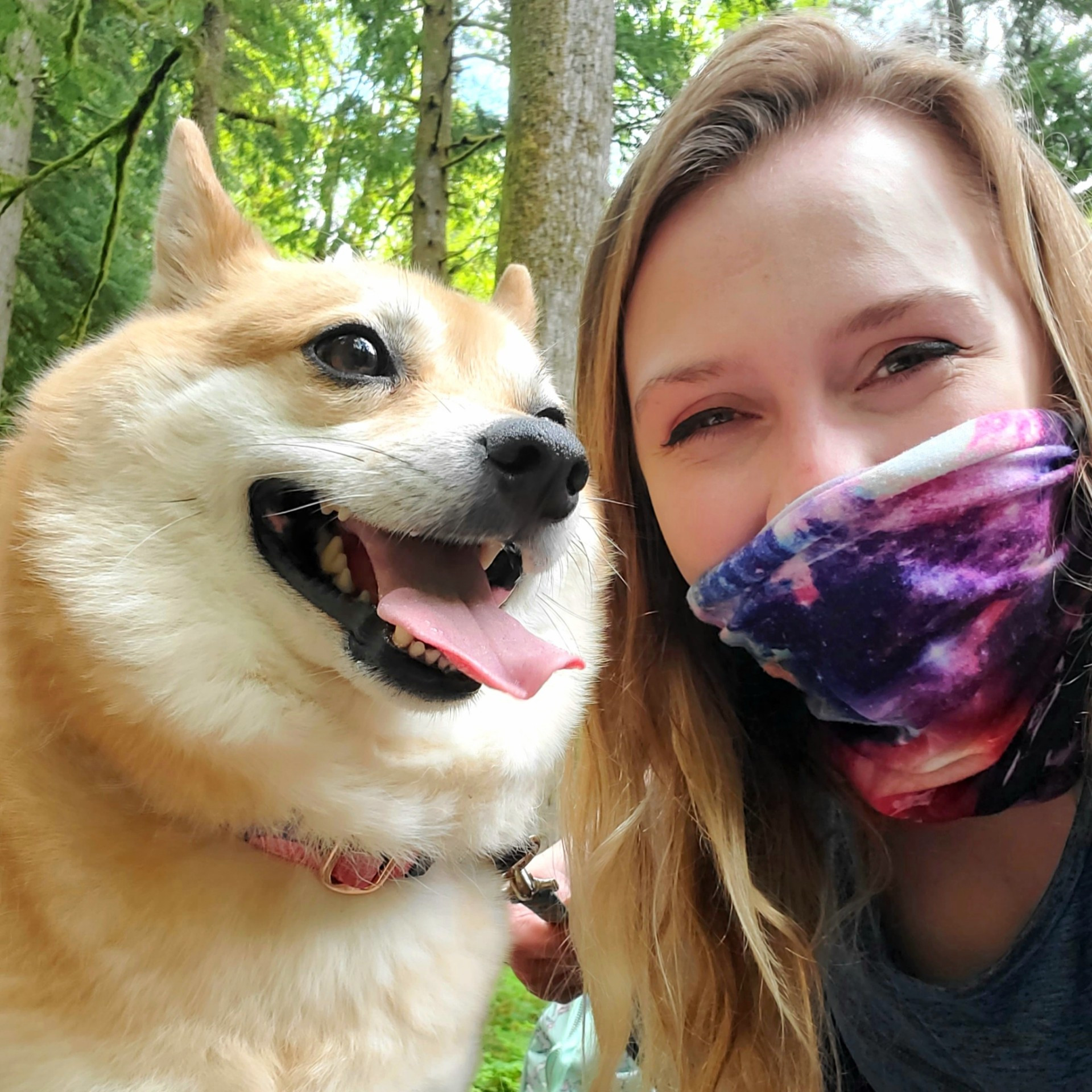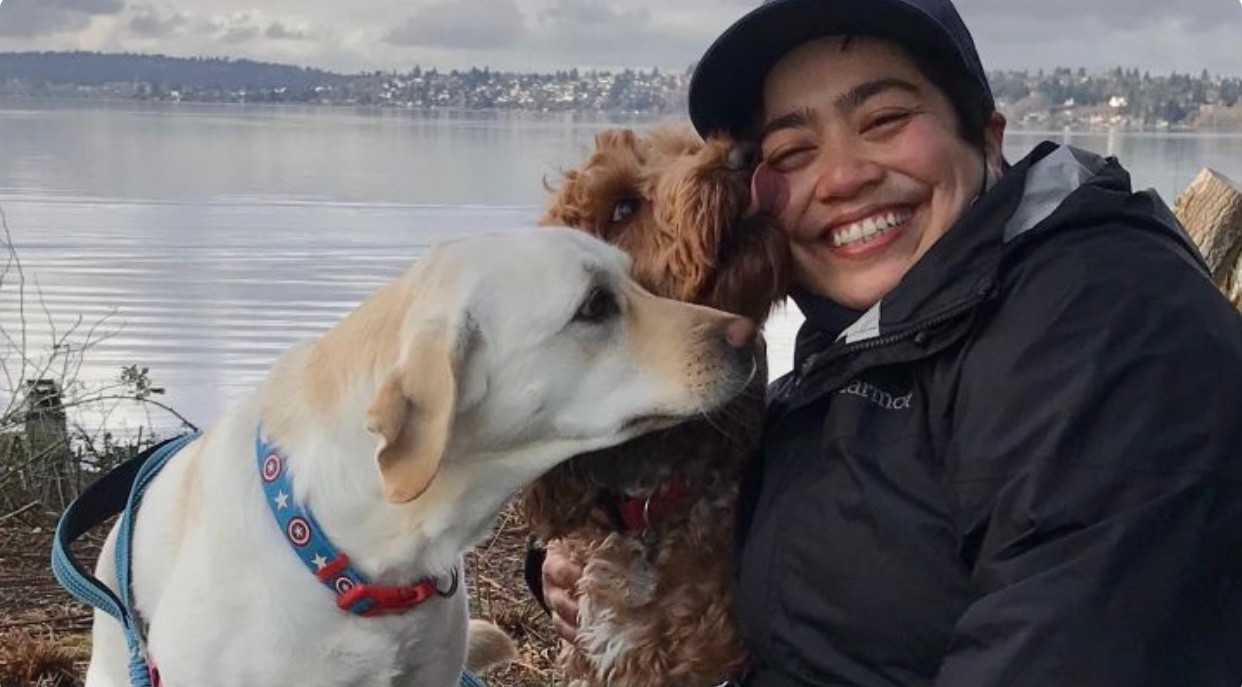 Ritika Shrestha
Dog Walker / Pet Sitter